We implement modern technological solutions according to your needs.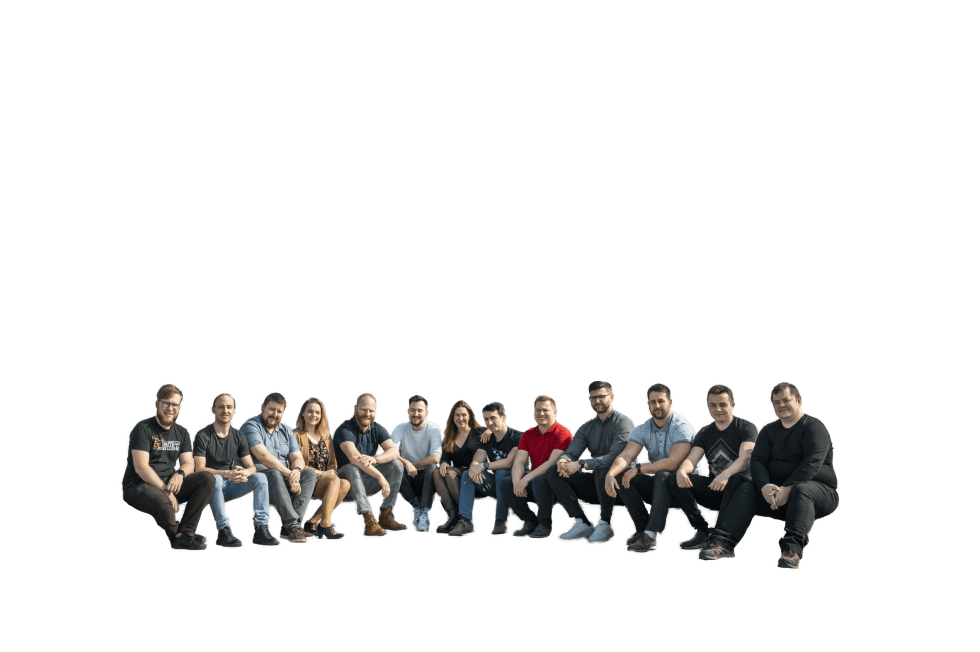 We are Czech company with a young spirit and innovative thinking. We do product development in the field of microelectronics
and related mobile and cloud apps for our customers. We connect worlds of software and electronics. We consider projects to have big added value and thereby to gain an edge over the competition to our customers. We are fascinated by automatically functioning systems which help to make work and life easier. We like to approach work systematically and we are convinced that order makes half of success.
We are ASN Plus and we will help you to find a solution.
We are aware that the corporation and a working environment is created by people, that's why we are focusing on personal development in technical, social and emotional competences of every team member. We love our work, we create a team with our customers and together we build interesting and inspiring products with international potential.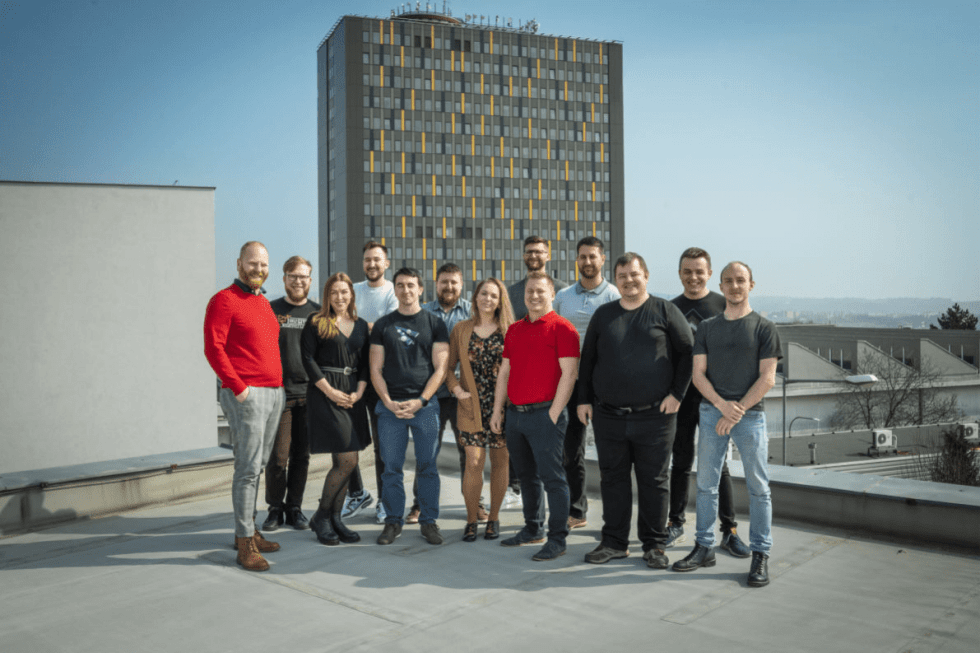 Let's take a look into the past.
The corporation was founded in 2014 under the name ASN Software for Life s.r.o. as a corporation focused on development of educational application known as Red Monster. After two years, in 2016 the corporation started to do electronics design and to do both, hardware and software inhouse. At the same time, the corporation has changed the name to ASN Plus s.r.o.
Let's consult your project!