We are a development partner for electronics, embedded software and applications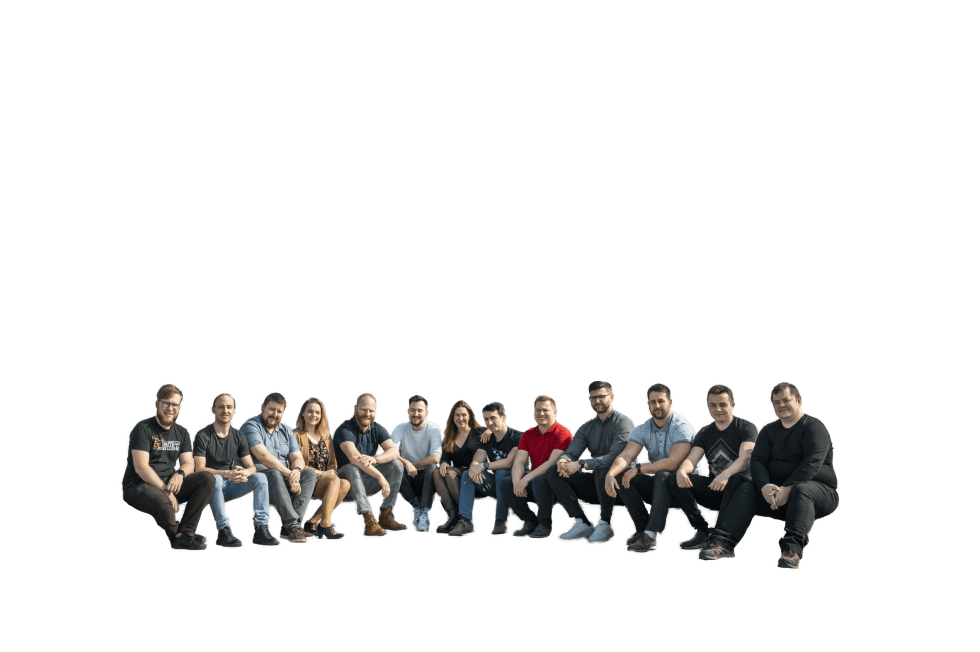 We are a Czech company with innovative thinking. We connect worlds of software and electronics. We manage projects to create high added value and to give our customers an edge over the competition. We like to approach our work systematically and we are convinced that order and correct system create half of success.
Our customers are both bigger and smaller companies.
Most of our customers do expect long term cooperation in development of electronic devices or software development. Some of our customers use only partial services such as PCB design or embedded software and apps development. We also provide electronics production for our partners.
We are convinced that mutual communication is the right basis for successful partnerships. That's why we focus on proper communication between our team and customers.
Do you have a specific assignment or a project that does not require intensive collaboration? We will develop a bespoke product for you.
Do you have a concept and need to actively collaborate on the project? We will be happy to help! Together, we will create an agile team. We will communicate with each other on a weekly basis, but if necessary, we can be in contact every day.
We needed to create PCB design according to our demands. The developers from ASN Plus s.r.o. have managed it to our full satisfaction and thanks to it, ASN Plus has become our longterm partner.
ASN Plus s.r.o. uniquely combines solid electronics engineering know-how with a sharp sense for commercial aspects like manufacturability, life cycle cost and economie of scale. All combined with affable customer support, direct links to the technical experts and a can-do attitude. We look forward to continuing our collaboration with this fine team.
ASN Plus has managed to redesign electronics including embedded software adhering to the budget and time scale at the same time. Their solution helped to fix the pain points of the product, which were the reasons for product innovation. Due to provided quality outputs and precise attitude of ASN Plus we will be happy to continue contributing on this and future projects.
We consider ASN Plus s.r.o. company as a long-term strategic partner in the field of microelectronics, embedded software and apps. We have managed to solve all the challenges thanks to their know-how in development and our transparent and effecient cooperation. ASN Plus s.r.o. has helped us to reach the significant position on the market.
We successfully cooperate with ASN Plus s.r.o. company on prototype development of IoT devices in long term.
Are you seeking a partner, who will help you with electronics, embedded software and related apps development?
We will help you to find a solution. We are passionate about our work.
We form a team with our customers. Together, we develop successful, functional and earning devices and products.
We have been gaining professional knowledge and deep understanding in both technical fields, and in business models during our years of praxis.
We have established a number of partnerships with our customers over the years, which continuously makes our technical skills and understanding of customers needs deeper.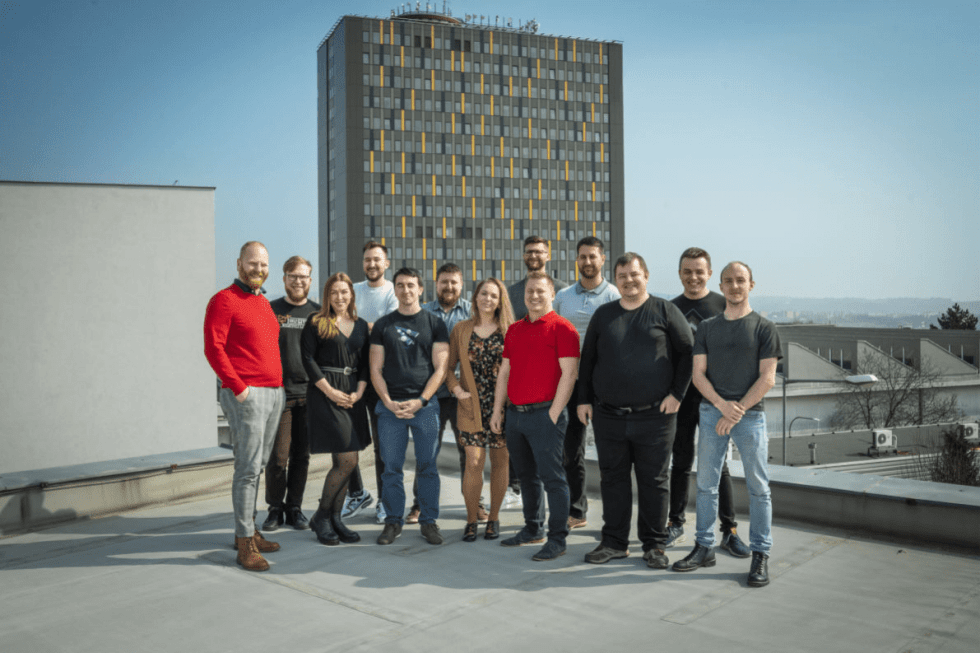 Let's consult your project!