Case studies > Device for wastewater analysis
Device for wastewater analysis
Kofatec GmbH is a Swiss company which focuses on scientific research and development of unique products which do not exist on the market yet. They develop innovative products and test them in real conditions and then they put them on the market. Kofatec corporation belongs to the top in the field on the market and is synonymous with highly specialized applications according to the newest scientific knowledge.
Prof. Adrian Koller, CEO of the Kofatec GmbH has addressed us with a request to cooperate in electronics and embedded software development of specialized product for wastewater analysis.
He addressed us when only an ambitious product vision existed, but there is still a long way leading from a vision to a real product.
First we held a workshop together to understand the product vision in detail including its application, characteristics and features. We were discussing potential ways for device design, which technologies to use and then how to manufacture it.
We have designed and manufactured prototypes which we designed in Altium Designer after a few months of cooperation. We have been cooperating on embedded software for hardware basic function controlling(HAL - Hardware Abstraction Layer) at the same time.
The first prototype version testing was successful and it has brought knowledge and requests which we have implemented to the second version of a device.
We have expanded the cooperation by degrees to include other products of various sizes and peripherals for device controlling and charging. Device is being developed for mass production in thousands of pieces with a certification for explosive environment zones (ATEX).
We have been cooperating for years with Kofatec company. We communicate on weekly basis. We are working on continuous improvement of the device, for example implementation of a bootloader for remote firmware update via Bluetooth Low Energy or implementation of effective methods of data collection.
NOTE: Due to NDA we cannot provide more technical details.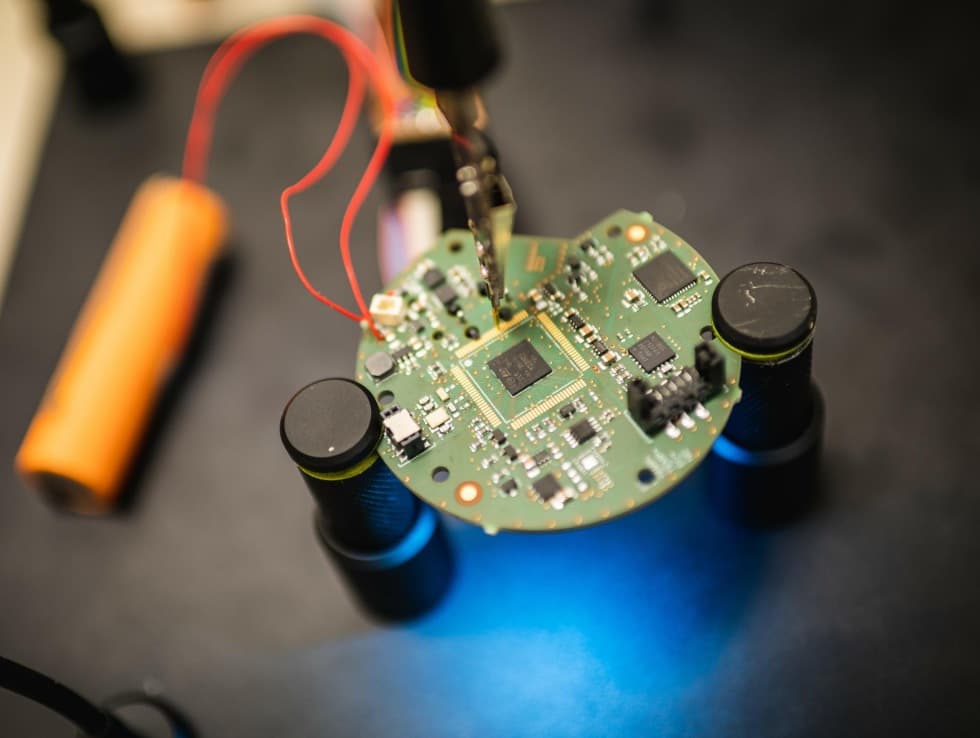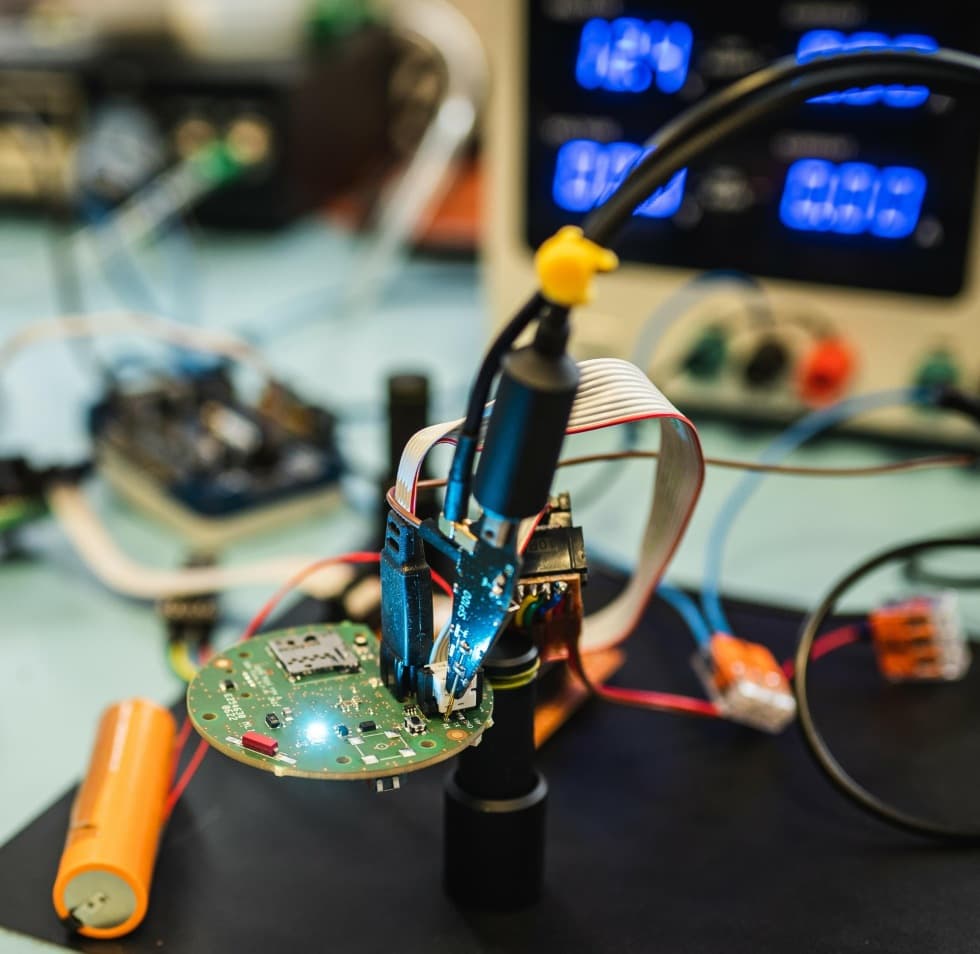 We needed to create PCB design according to our demands. The developers from ASN Plus s.r.o. have managed it to our full satisfaction and thanks to it, ASN Plus has become our longterm partner.
ASN Plus s.r.o. uniquely combines solid electronics engineering know-how with a sharp sense for commercial aspects like manufacturability, life cycle cost and economie of scale. All combined with affable customer support, direct links to the technical experts and a can-do attitude. We look forward to continuing our collaboration with this fine team.
ASN Plus has managed to redesign electronics including embedded software adhering to the budget and time scale at the same time. Their solution helped to fix the pain points of the product, which were the reasons for product innovation. Due to provided quality outputs and precise attitude of ASN Plus we will be happy to continue contributing on this and future projects.
We consider ASN Plus s.r.o. company as a long-term strategic partner in the field of microelectronics, embedded software and apps. We have managed to solve all the challenges thanks to their know-how in development and our transparent and effecient cooperation. ASN Plus s.r.o. has helped us to reach the significant position on the market.
We successfully cooperate with ASN Plus s.r.o. company on prototype development of IoT devices in long term.
Clients who have given us trust
Let's consult your project!