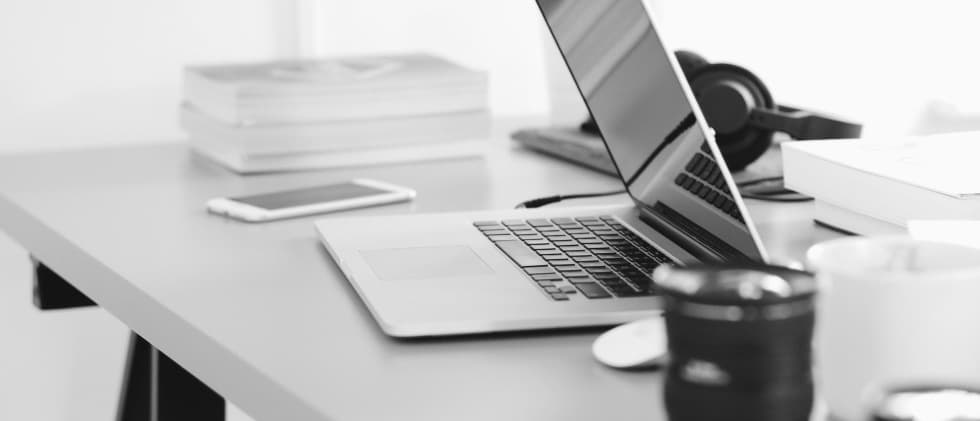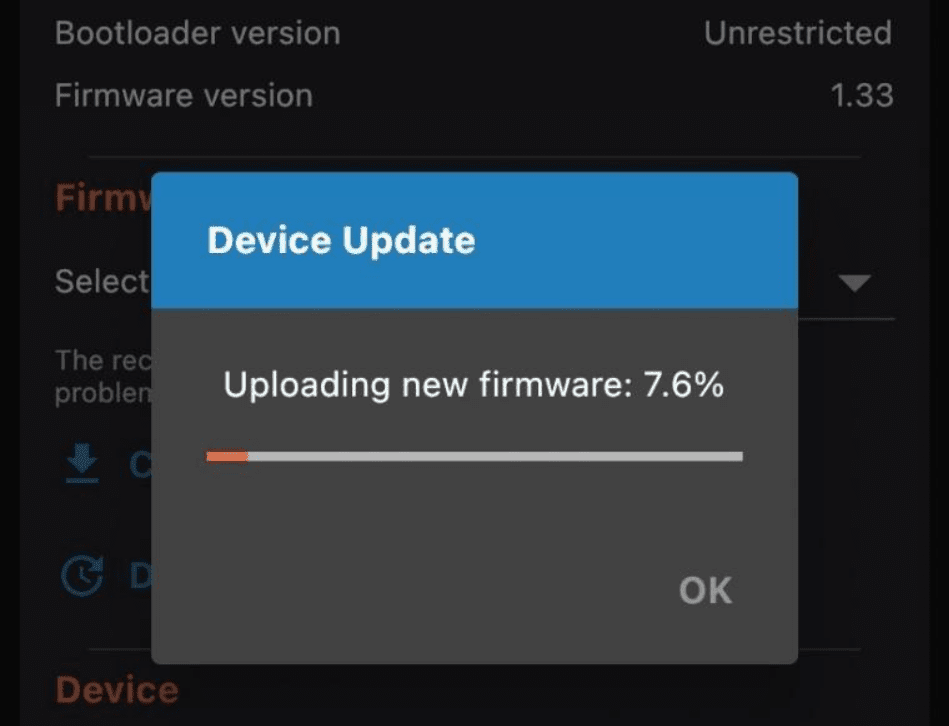 The goal for firmware development is evident – to create a programme which works and is debugged and lacking errors at the same time. The development work should not end even after an electronic product is placed on the market. It is important to carry on working on the updates, which will help to add new functions and to flexibly solve identified shortcomings. How is it possible to implement an option to remotely upgrade the firmware? You can use the bootloader. Thanks to it the firmware upgrade can be smooth, secure and user friendly.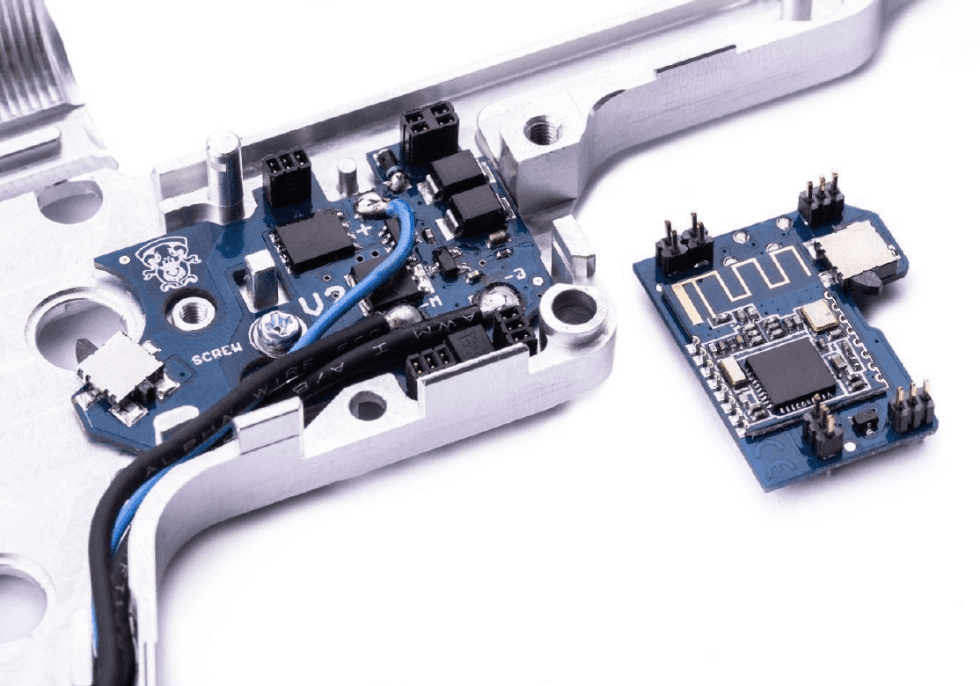 The corporation Jefftron is not well known among the common population in Czech Republic. However, there is a community which worships its products. For example, the product Leviathan has conquered the entire world. Leviathan is being bought and installed all around the world by sport enthusiasts and professionals and it helps both to win during sport competitions. You still don't know which sport we are mentioning? It is an airsoft.
Let's consult your project!