Electronics, app and airsoft - unconventional synergy.
Synergy which attracted enthusiasts all around the world.
If you are not much oriented in airsoft sport, you probably do not know company Jefftron. Its focus is specific in many ways. Its products target a large community of amateur and professional airsoft players. The company has achieved worldwide success with its project Leviathan, which was developed by our company ASN Plus.
Leviathan – airsoft gun control unit
We are glad that we have been taking part in the creation of a successful product, which helps players win all around the world. What exactly does Leviathan and what is its charm? It is a control unit, which the player implements directly to the gun's housing. The unit then brings the options of gun setting according to the player's needs.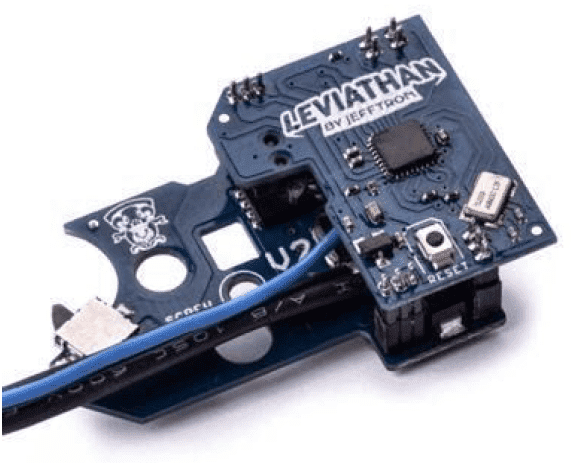 Electronic unit Leviathan uses Bluetooth technology, through which it communicates with application on the mobile phone. App based on data from the control unit generates shooting statistics, points out potential inefficiency and offers a number of advanced functions. Leviathan has become very popular among airsoft fans thanks to its advantages. The sales statistics as a proof - Jefftron sells thousands of devices to every corner of the world every year.
From the idea to the real unique product
There is not only a unique business idea, but also a lot of hard work behind the success of Jefftron, which was being done by a big team of professionals of various disciplines. There would not be a successful product like this without thousands of hours invested in development, construction, manufacturing and debugging.
When company Jefftron founder, Ing. Filip Němec started to think about creating Leviathan, he did not know anything about our company ASN Plus. Yet he knew that to fulfill all the demanding quality and function requirements cannot be achieved without a partner, who would help him with complete development.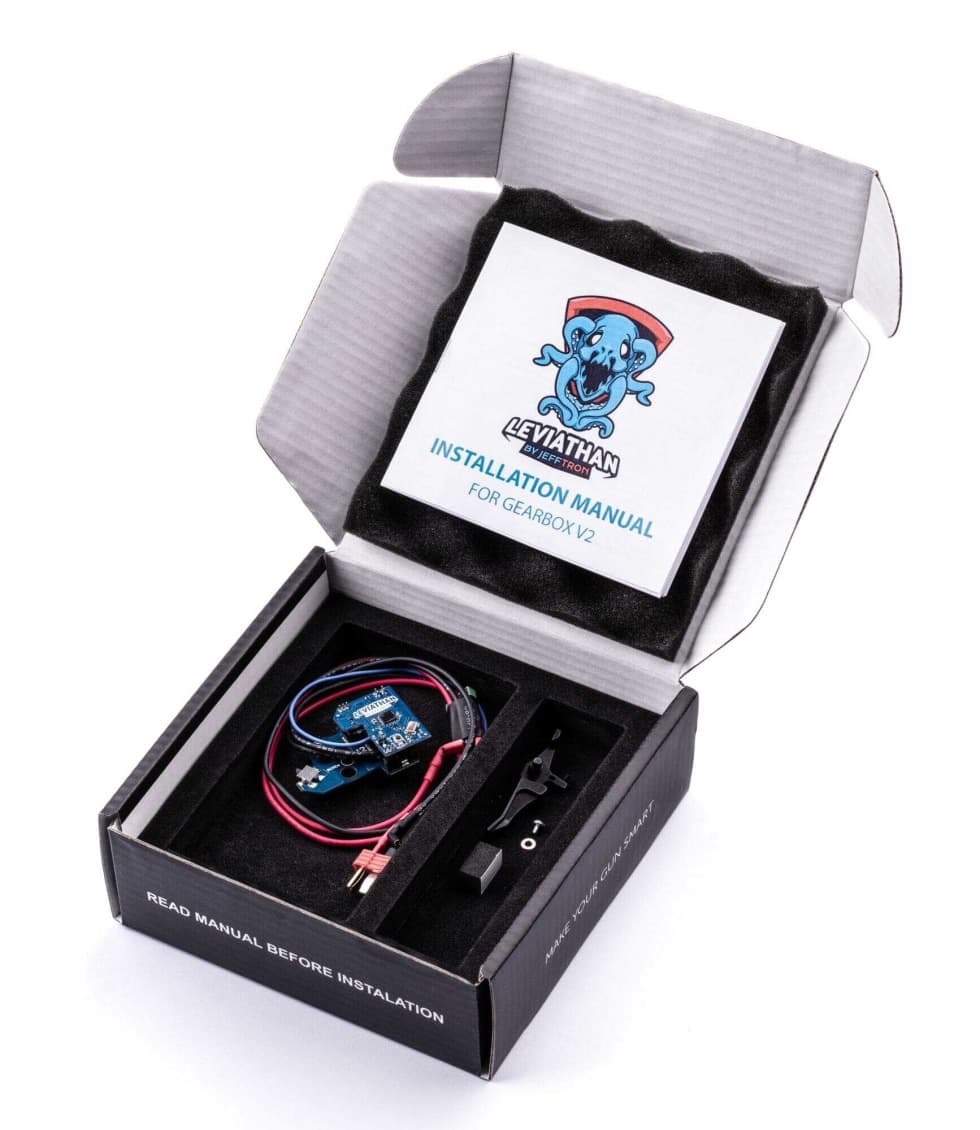 Cooperation with liable partner as a key to success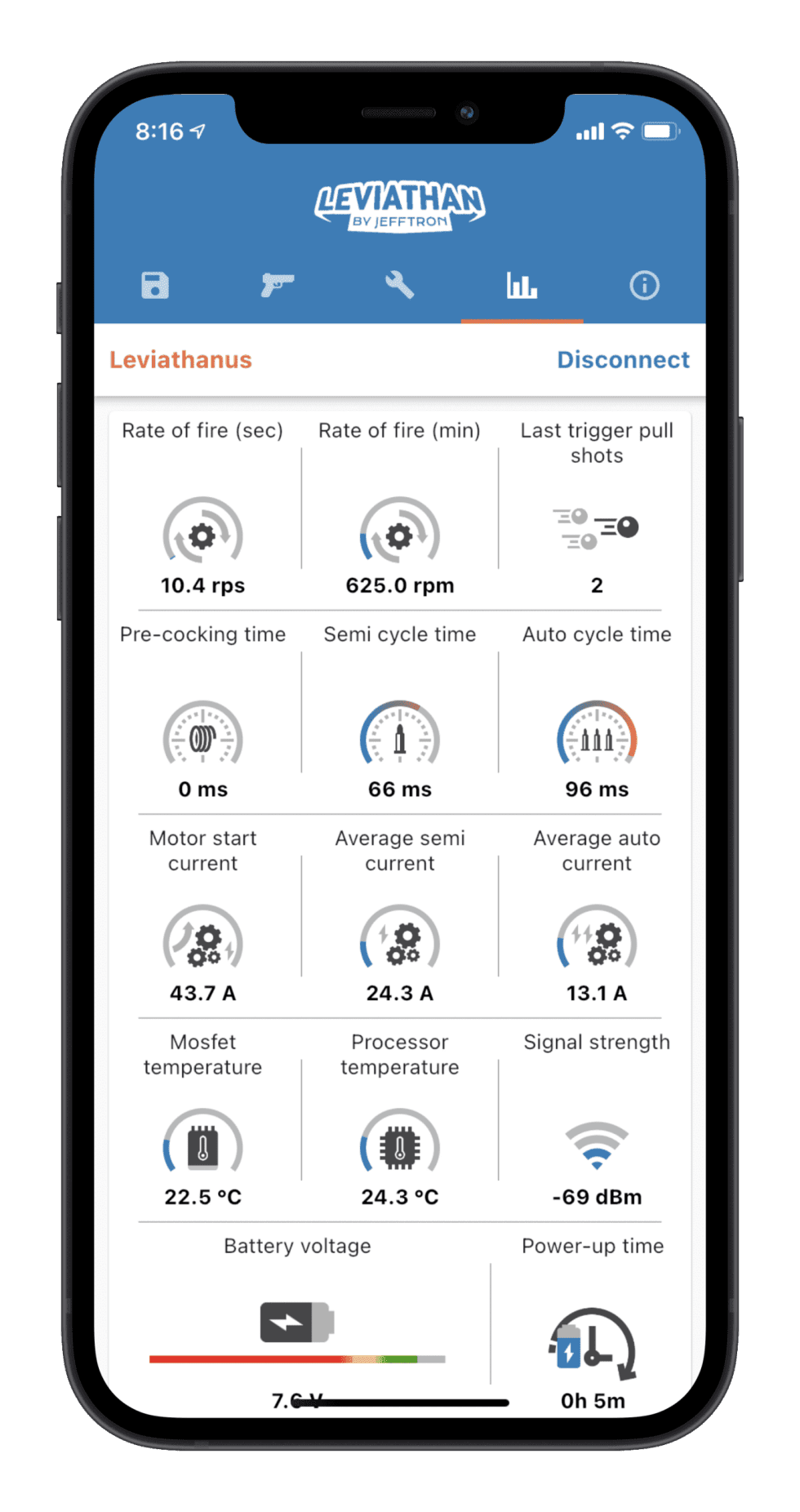 Jefftron has burnt itself repeatedly when seeking a suitable partner. The first failures have meant not only financial issues, but a lot of wasted time. Finally Jefftron has reached our company ASN Plus by references after a long time of seeking and contacts establishing. Mutual agreement was quite fast - there were even product contours starting during the first.
The agreement was closely followed by development and then prototypes manufacturing. The prototypes were tested intensively in specialized labs in our company. Once we have fine-tuned all aspects together, we could progress to a serial production. We have arranged it through our manufacturing partner. Jefftron was very satisfied with the cooperation - it has received a complete solution including the product's final series, which could be sold directly to the customers.
Requirements for Leviathan device development
We have to fulfill demanding requirements during Leviathan device development to secure maximalized function and durability even in extreme conditions. We had to optimize the electronics to be able to fit in a small space inside of the gun. To make it even more difficult, the space inside of the gun is different from airsoft gun producer to producer. We have created several control unit shape variants with identical functions.
Important Jefftron's requirement was the implementation of a tool for simple updating. Users all around the world can hereby download actual firmware with various improvements. We have solved this difficult task by bootloader implementation. You can find a description of the process and other technical details in a separate article.
In addition, there was a time pressure during the development. We had to produce the first prototypes including designing, manufacturing and testing in a couple of months, because the date of IWA OutdoorsClassics (international fair for hunting and sports shooting) was approaching. Product Leviathan was planned to be solemnly presented there.
In the end, product with worldwide success was born
We have kept in mind the need of fulfilling all the contractor's requirements during the work on the project - technical and timing as well. We started all the tasks with enthusiasm in ASN Plus. It did not take long and a product which surpassed plenty of expectations has seen a light of day.
Everyone was surprised by its extreme high temperature and humidity resistance. It has succeed even in demanding cold water submerge tests or gunpowder burning on its surface. Check the video from testing, where you can watch all these tests.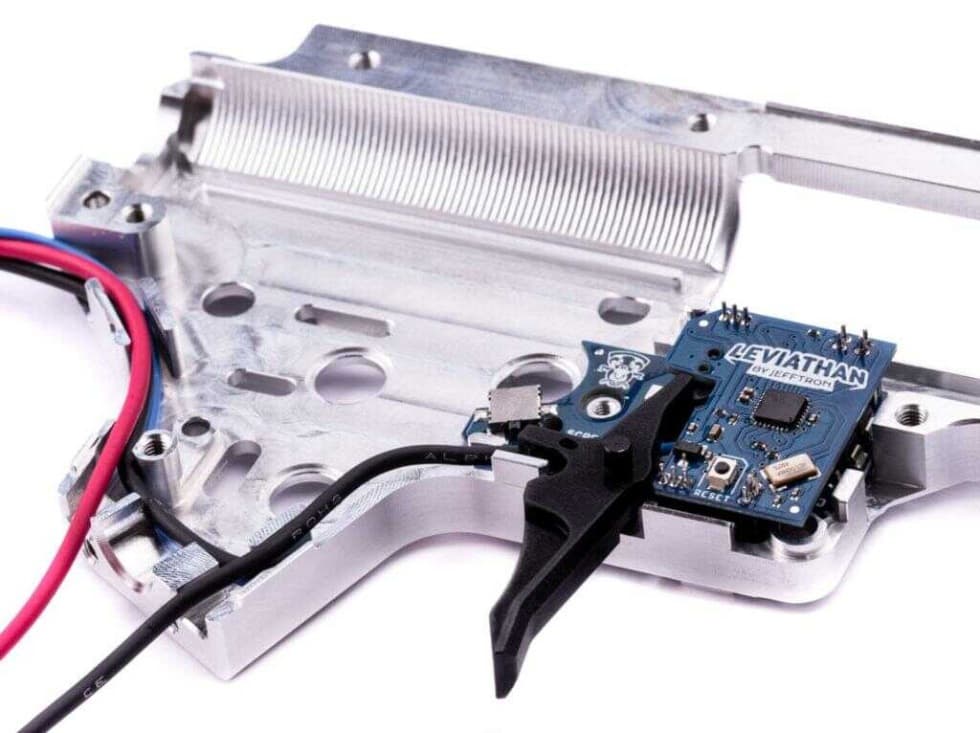 Electronic product with plenty of modern technologies inside
The result of several months of work is control unit equipped with modern microcontrollers STM32. The device communicates via Bluettoth and has bootloader for online firmware updating. Its integral part is a mobile app with an intuitive user interface which we developed in Flutter.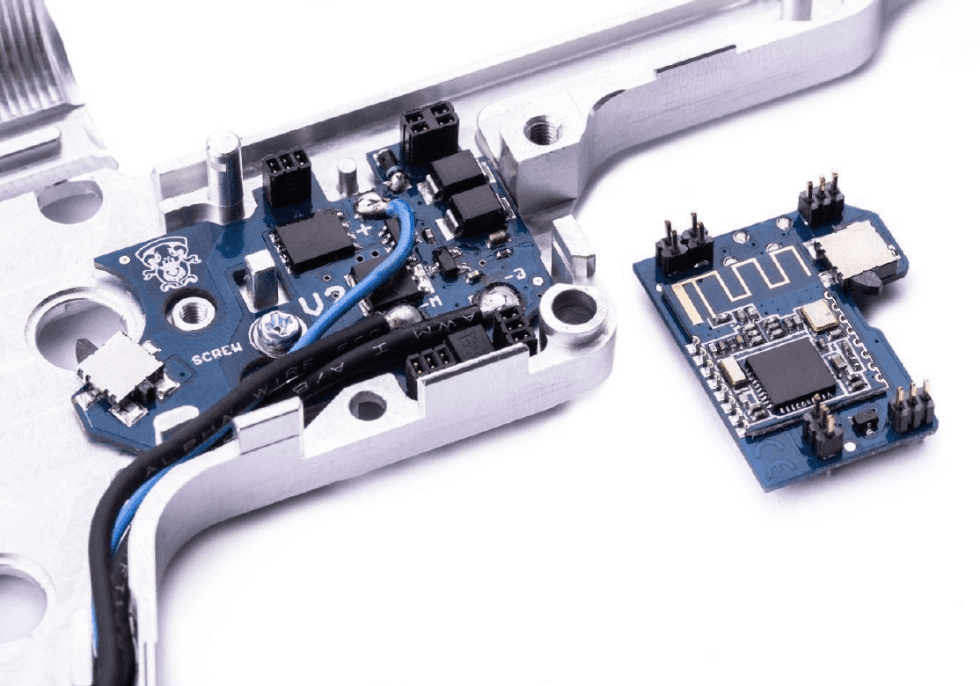 Innovative product Leviathan received standing ovations and positive references from both amateur airsoft enthusiasts and from professional players. The technically proficient electronic product has aroused thanks to a great cooperation and given trust from company Jefftron.
Do you have an idea of any original electronic device? Let us know! We will arrange everything related to hardware and software development and through our other partners serial production as well.