Custom software development service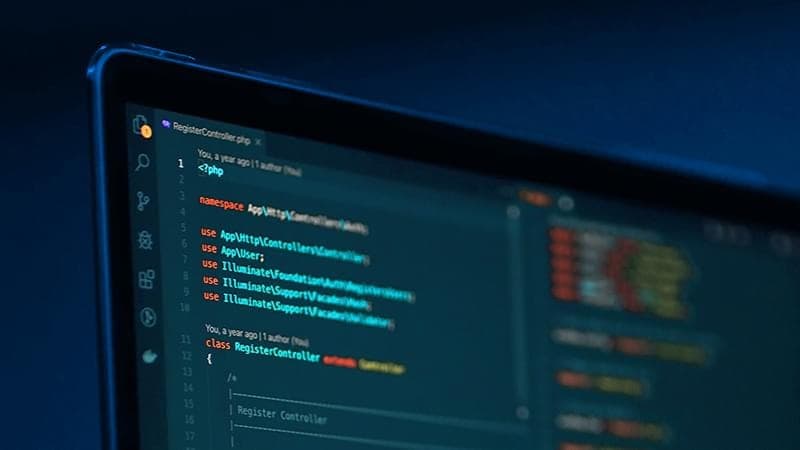 We are a partner for custom software development
We focus on custom software development. We use the most appropriate and advanced tools to ensure the functionality and stability of your software product. We develop software in C#, Python, SQL and Node.js or JavaScript. We connect development from the fields of electronics and software.
We develop software to work and to meet standards and general principles of good praxis, to be documented and easy to pass. You need to add new features to your existing software or develop a completely new - contact us.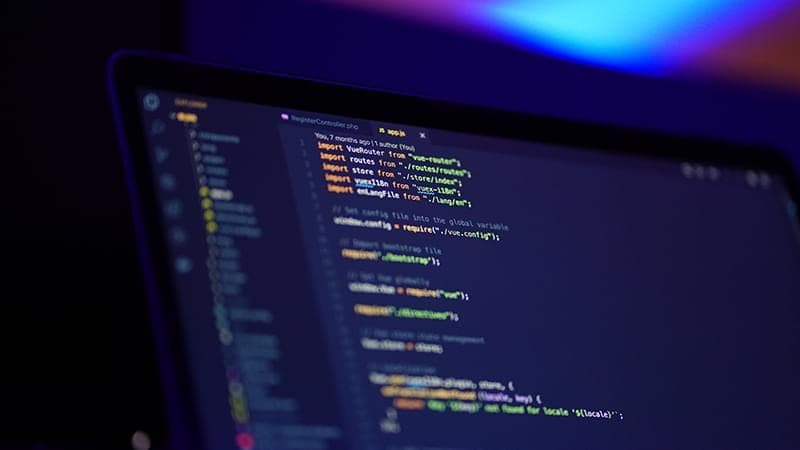 Our customers most often need:
Take a look at our referential projects.
MP Elektronik
MP Dry Cabinet
MP Elektronik corporation is a provider of complex services for the electrotechnical industry. It produces MP Dry Cabinet devices, which are being sold all over the world. MP Dry Cabinet is an air-conditioned chamber which keeps constant climate conditions for electronic components storage.
We developed software, which differentiates user permissions and supports several verification types such as PIN, RFID, or fingerprint. Last, but not least it was important to implement an option of detailed event logging to a local or remote directory to be able for chamber access tracking. Software thus contains an RSA digital signature for remote features unlocking.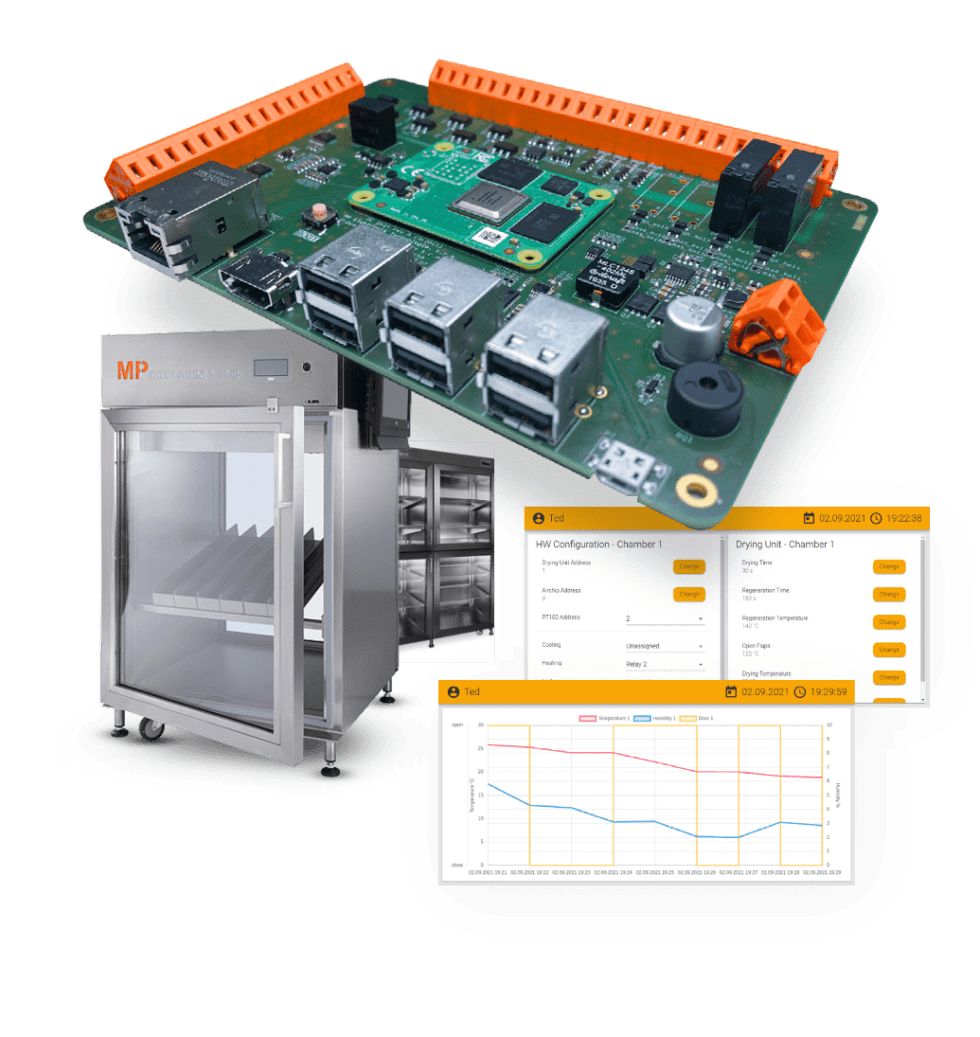 We needed to create PCB design according to our demands. The developers from ASN Plus s.r.o. have managed it to our full satisfaction and thanks to it, ASN Plus has become our longterm partner.
ASN Plus s.r.o. uniquely combines solid electronics engineering know-how with a sharp sense for commercial aspects like manufacturability, life cycle cost and economie of scale. All combined with affable customer support, direct links to the technical experts and a can-do attitude. We look forward to continuing our collaboration with this fine team.
ASN Plus has managed to redesign electronics including embedded software adhering to the budget and time scale at the same time. Their solution helped to fix the pain points of the product, which were the reasons for product innovation. Due to provided quality outputs and precise attitude of ASN Plus we will be happy to continue contributing on this and future projects.
We consider ASN Plus s.r.o. company as a long-term strategic partner in the field of microelectronics, embedded software and apps. We have managed to solve all the challenges thanks to their know-how in development and our transparent and effecient cooperation. ASN Plus s.r.o. has helped us to reach the significant position on the market.
We successfully cooperate with ASN Plus s.r.o. company on prototype development of IoT devices in long term.
Our flexibility and ability to help your current software developers team
Precise project management
Thanks to the complex implementation of project management at all levels ASN Plus has developed a lot of the devices including their
firmware
and
software
support.
Clients who have given us trust
Let's consult your project!