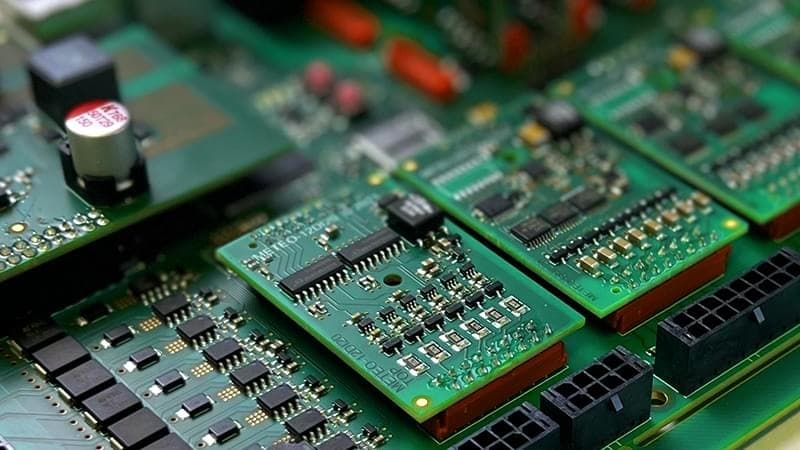 We also provide electronics production for our partners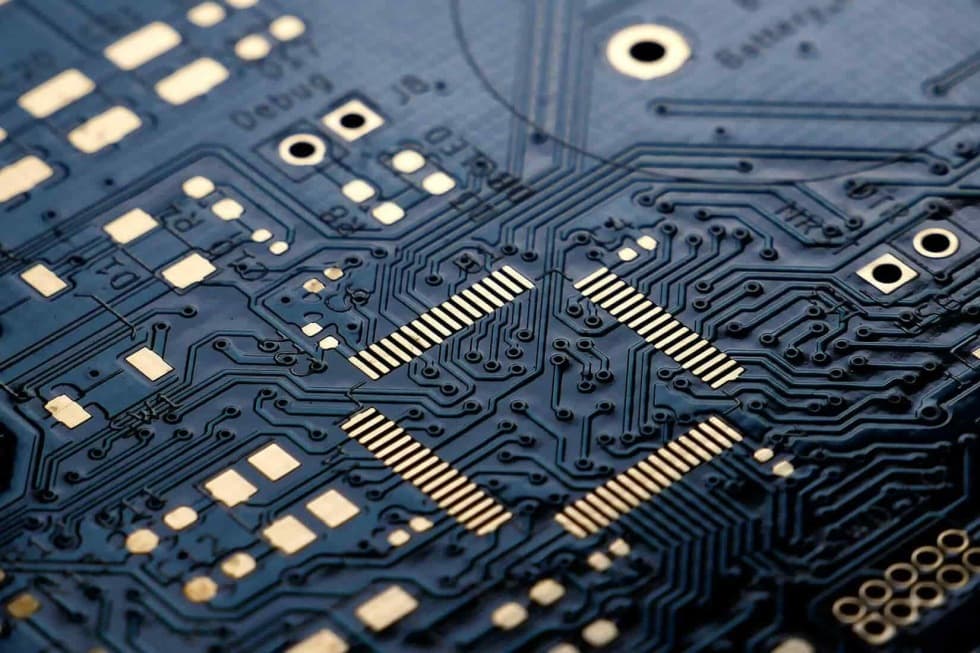 We mediate the production of single-sided, double-sided (double-layer) and multi-layer up to 12-layer printed circuit boards (PCB). We care about quality. We use verified suppliers. We arrange production from one piece to a large series. Thanks to the PCB manufacturer, we are able to significantly reduce the price or shorten the delivery time.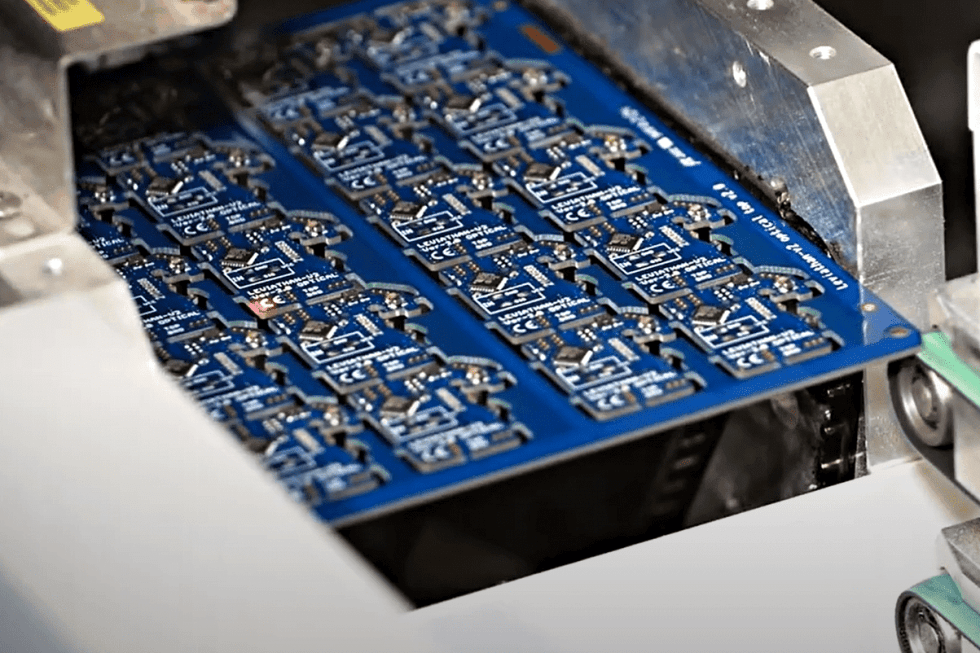 We mediate PCB assembly on professional machines according to strict quality standards. We use both SMT and THT technologies. The inspection is carried out both by electronic and optical inspection. Automatic Optical Inspection (AOI) can detect PCB manufacturing defects, missing components, fit accuracy, short circuits and other defects.
We needed to create PCB design according to our demands. The developers from ASN Plus s.r.o. have managed it to our full satisfaction and thanks to it, ASN Plus has become our longterm partner.
ASN Plus s.r.o. uniquely combines solid electronics engineering know-how with a sharp sense for commercial aspects like manufacturability, life cycle cost and economie of scale. All combined with affable customer support, direct links to the technical experts and a can-do attitude. We look forward to continuing our collaboration with this fine team.
ASN Plus has managed to redesign electronics including embedded software adhering to the budget and time scale at the same time. Their solution helped to fix the pain points of the product, which were the reasons for product innovation. Due to provided quality outputs and precise attitude of ASN Plus we will be happy to continue contributing on this and future projects.
We consider ASN Plus s.r.o. company as a long-term strategic partner in the field of microelectronics, embedded software and apps. We have managed to solve all the challenges thanks to their know-how in development and our transparent and effecient cooperation. ASN Plus s.r.o. has helped us to reach the significant position on the market.
We successfully cooperate with ASN Plus s.r.o. company on prototype development of IoT devices in long term.
Take a look at our referential projects.
Kofatec
Device for wastewater analysis
Kofatec GmbH is a Swiss company which focuses on scientific research and development of unique products which do not exist on the market yet. We cooperate in electronics and embedded software development of specialized product for wastewater analysis. Device is being developed for mass production in thousands of pieces with a certification for explosive environment zones (ATEX).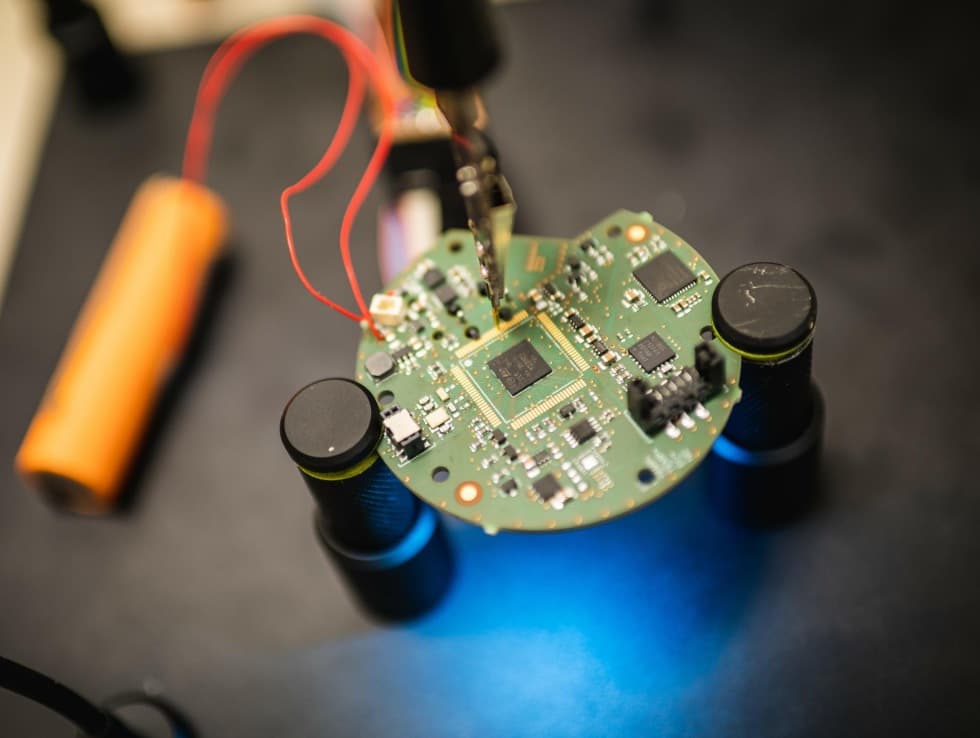 Clients who have given us trust
Let's consult your project!