Embedded software development service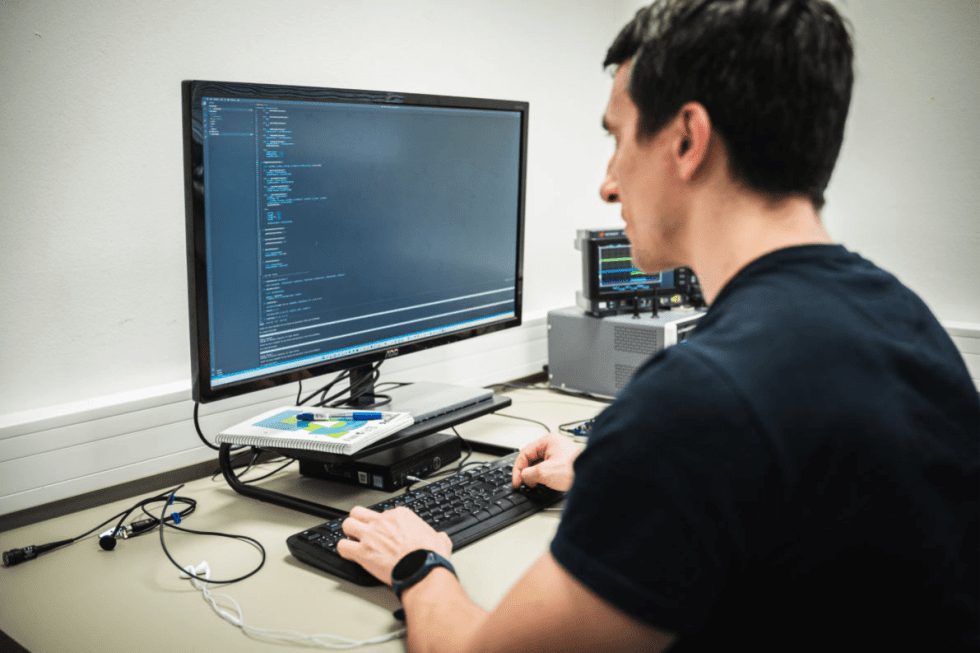 Development of software for electronics
We focus on the embedded software development for microcontrollers (STM32, ESP32, Atmel, Nordic, Silicon Labs) and single-board computers such as BeagleBone, Toradex, Raspberry Pi and other more industrial modules. We develop embedded software most often in C/C++ or Python languages. We are ready to develop embedded software for you and implement its communication with an application.
We are capable to develop embedded software to work and to meet standards and general principles of good praxis, to be documented and easy to pass. We have developed embedded software, which is used by devices all over the world and users can remotely update it via mobile or desktop apps.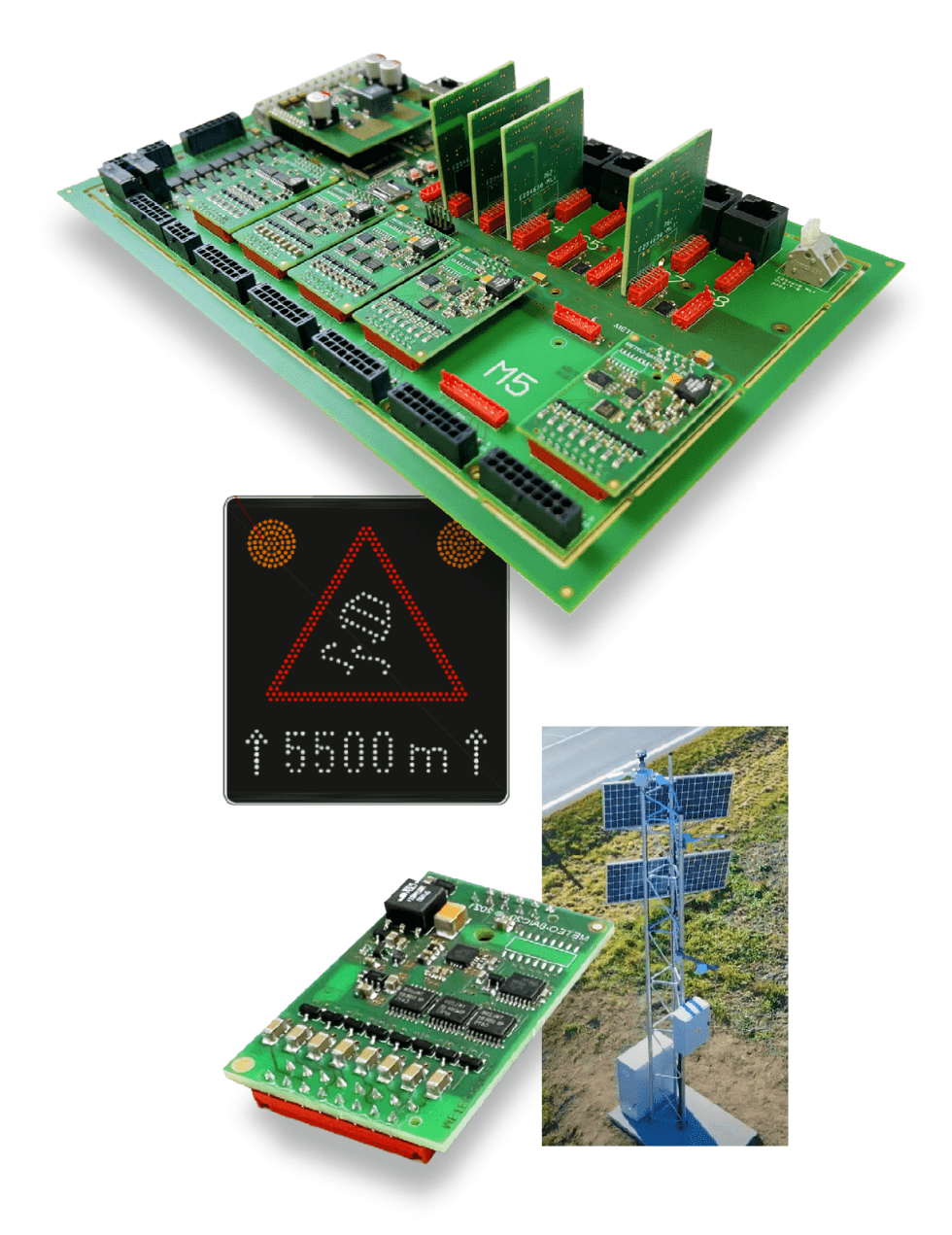 Do you have a specific assignment or a project that does not require intensive collaboration? We will develop a bespoke product for you.
Do you have a concept and need to actively collaborate on the project? We will be happy to help! Together, we will create an agile team. We will communicate with each other on a weekly basis, but if necessary, we can be in contact every day.
Which challenges can we address and what can we help you with?
Take a look at our referential projects.
Kofatec
Device for wastewater analysis
Kofatec GmbH is a Swiss company which focuses on scientific research and development of unique products which do not exist on the market yet. We cooperate in electronics and embedded software development of specialized product for wastewater analysis. Device is being developed for mass production in thousands of pieces with a certification for explosive environment zones (ATEX).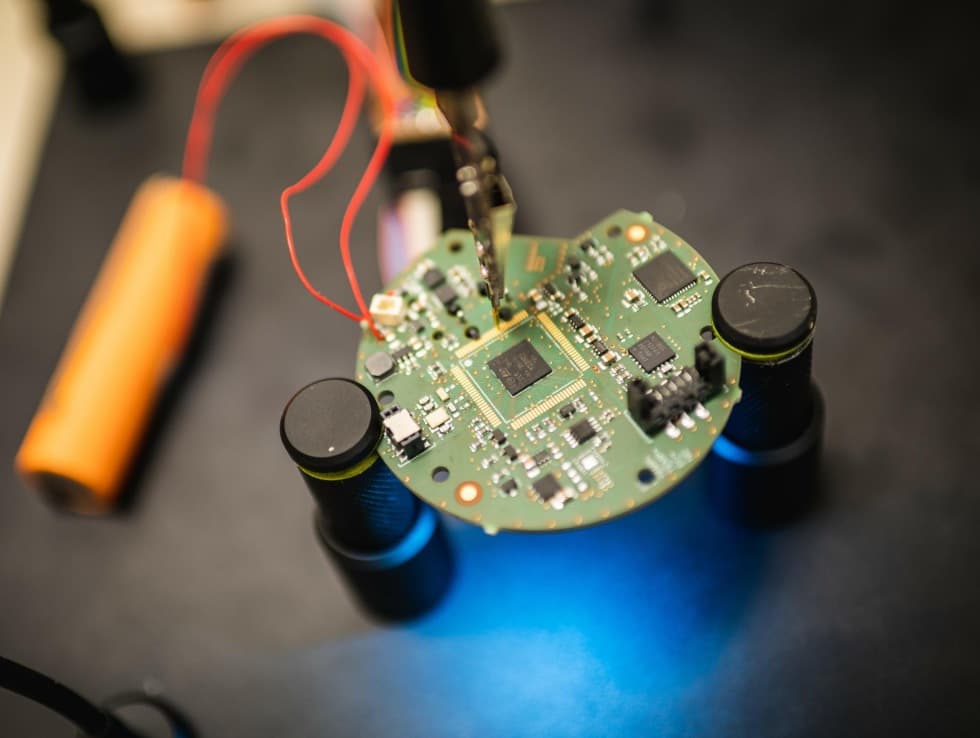 We needed to create PCB design according to our demands. The developers from ASN Plus s.r.o. have managed it to our full satisfaction and thanks to it, ASN Plus has become our longterm partner.
ASN Plus s.r.o. uniquely combines solid electronics engineering know-how with a sharp sense for commercial aspects like manufacturability, life cycle cost and economie of scale. All combined with affable customer support, direct links to the technical experts and a can-do attitude. We look forward to continuing our collaboration with this fine team.
ASN Plus has managed to redesign electronics including embedded software adhering to the budget and time scale at the same time. Their solution helped to fix the pain points of the product, which were the reasons for product innovation. Due to provided quality outputs and precise attitude of ASN Plus we will be happy to continue contributing on this and future projects.
We consider ASN Plus s.r.o. company as a long-term strategic partner in the field of microelectronics, embedded software and apps. We have managed to solve all the challenges thanks to their know-how in development and our transparent and effecient cooperation. ASN Plus s.r.o. has helped us to reach the significant position on the market.
We successfully cooperate with ASN Plus s.r.o. company on prototype development of IoT devices in long term.
Our flexibility and ability to support your embedded software developers team.
Our team have in-depth knowledge for efficient embedded software development, both at the architecture of microcontrollers level (STM32, ESP32, Nordic, Broadcom BCM2711, etc.) and at the control code level (C/C++, Python) as well as subsequent external management and control by mobile, web or desktop applications.
Precise project management
Thanks to the complex implementation of project management at all levels ASNPlus has developed a lot of the devices including their firmware and software support.
Clients who have given us trust
Let's consult your project!