Elmet is a Czech company engaged in the production and development of electronics, precision mechanics, medical and laboratory technology. One of the company's projects is the development of electric golf trolleys. As part of this project, Elmet approached us to help him innovate and optimize the control unit for golf carts. Our task was also to prepare the electronics for future expansion for control using mobile devices or smart watches.
The existing PCB was based on THT technology and a 10-year-old design. A quick agreement allowed us to start working on the project immediately, so that we could meet the deadline, which was in 3 months. During this short period, it was necessary to analyze the problems that occurred, optimize the printed circuit board and write a completely new embedded software to control the propulsion.
The control unit that operates the trollez is tested in the demanding conditions of South Africa, where demands are placed on functionality at high temperatures and altitudes. Thanks to the optimization of PCB and the use of new SMD component technology, we have been able to come up with a solution that is battery-friendly and will perform all the necessary functions. We have brought the customer improvements in the form of longer battery life and longer travel of the trolley on a single charge and reduction of production costs. During the seamless collaboration, we have also improved the user control, which is so intuitive and easy to use.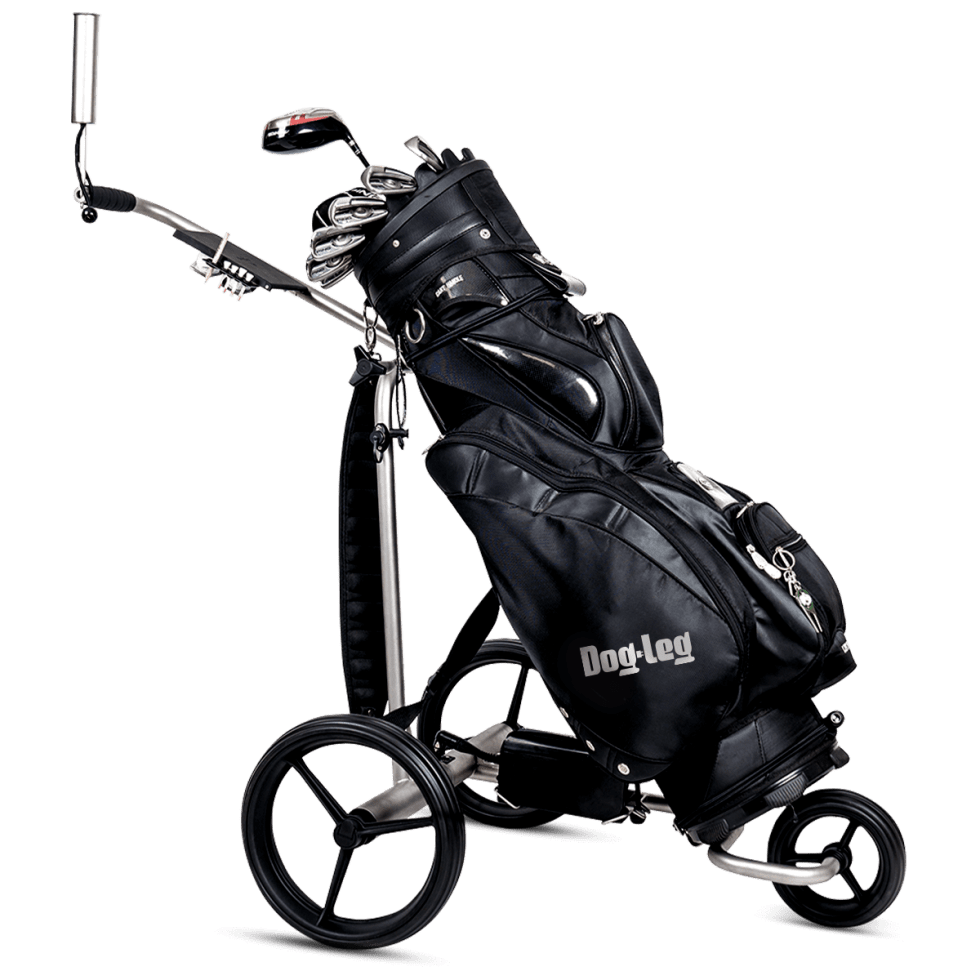 We needed to create PCB design according to our demands. The developers from ASN Plus s.r.o. have managed it to our full satisfaction and thanks to it, ASN Plus has become our longterm partner.
ASN Plus s.r.o. uniquely combines solid electronics engineering know-how with a sharp sense for commercial aspects like manufacturability, life cycle cost and economie of scale. All combined with affable customer support, direct links to the technical experts and a can-do attitude. We look forward to continuing our collaboration with this fine team.
ASN Plus has managed to redesign electronics including embedded software adhering to the budget and time scale at the same time. Their solution helped to fix the pain points of the product, which were the reasons for product innovation. Due to provided quality outputs and precise attitude of ASN Plus we will be happy to continue contributing on this and future projects.
We consider ASN Plus s.r.o. company as a long-term strategic partner in the field of microelectronics, embedded software and apps. We have managed to solve all the challenges thanks to their know-how in development and our transparent and effecient cooperation. ASN Plus s.r.o. has helped us to reach the significant position on the market.
We successfully cooperate with ASN Plus s.r.o. company on prototype development of IoT devices in long term.
Clients who have given us trust
Let's consult your project!